E-Commerce Executive
E-Commerce Executive
In this role, you will be responsible for day to day merchandising of this online store, bringing together bi-annual range launches, marketing assets and working with the ecommerce team to deliver sales targets in line with budgets. Key to the success of the role is a sharp eye for detail and briefing developments to enhance the customer journey. You must have prior working experience in delivering the above, and an interest in developing your knowledge in ecommerce sales.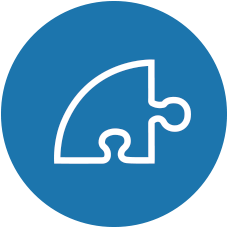 Responsibilities
Day-to-day site upkeep and management
Responsibility for day-to-day website appearance.
Work with operations to manage product pricing, availability and merchandising.
Ensure stock availability of key lines, activate and deactivate products as appropriate.
Collaborate necessary merchandising materials including images, videos, content and product specifications.
Appropriately plan customer facing merchandisable space on the website to drive sales in line with promotional calendar.
Manage build of bi-annual range launches.
Suggest seasonal sale prices based on sales data and re-price accordingly.
Cross channel sales and international co-ordination
Manage and merchandise 'store fronts', co-ordinate product setup, trade products vs. 3rd party retailer pricing.
Help co-ordinate and manage international e-Commerce partners to offer a consistent worldwide online shopping experience.
Working with international translators ensuring up to date content.
Develop user guides of best practice using website platform and share with partners.
Develop generic pages across all sub domains and communicate out.
Website improvements
Brief tickets / developments and work with third party web development agency to land enhancements / fixes to website
Manage day-to-day website admin.
Control of 404s / redirects.
Feed in to e-Commerce strategy and website development plans based on latest market trends and directions.
Keep up to date on conversion methods and rates, delivery & service proposition, look-and-feel and user experience.
Identify requirements, design and build SEO rich content and landing pages to drive traffic and conversion.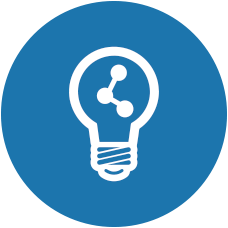 Training & Progression
This role will be highly autonomous – you will be given creative agency from day one to be a decision maker in the role.  You will be thrown in the deep end of this fast growing business, surrounded by a great supportive team. You will be expected to take on responsibility as you adapt to this role, with plenty of space for professional development.