eCRM Manager
eCRM Manager
As the company is in a strong phase of growth, each department including marketing is expanding quickly.  Email communications have been successful in the last year but now require a dedicated eCRM Manager that can sculpt, devise, own and implement a strategy that delivers fantastic results for both B2B employers and B2C employees.
This newly created role needs, first and foremost, to be focused on results. The role is ideal for a bright, proactive and creative marketing professional with experience across many business sectors who has a keen interest in new product launches, developing and testing new campaigns and reporting great results through evidence.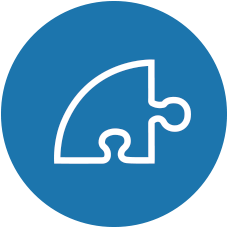 Responsibilities
Create and implement an email campaign strategy to increase adoption and conversion rates.
Work collaboratively with all relevant departments, and use their CRM programme Goldmine and email platform CommuniGator to deliver best-in-class email communications.
Manage campaigns end-to-end, including planning, targeting, setup, testing, execution, reporting and optimisation.
Proactively create email campaigns for employers (B2B) and employees (B2C) – reporting dashboards and custom reports analysing campaign performance in order to provide actionable recommendations and deliver continuous improvements to the email program.
Champion continuous advancement of email features and capabilities (including targeting, personalisation, and template development).
Present results and performance to senior management team.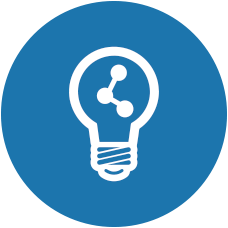 Training & Progression
The role is ideal for an experienced, proactive and creative marketing professional who is eager to establish a new campaign management role within the business. This role will provide an opportunity to gain experience in a fast paced market and marketing team, and will become integral to their future success.  As their company grows year on year, scope for development is extensive.