Editorial Manager
Editorial Manager
Our client is looking for four meticulous, diligent and talented Editorial Managers, who are passionate about creating and producing excellent digital content and can edit written copy with accuracy and speed.
You will need to be confident in producing commercial content for a variety of briefs, and feel comfortable working across a range of consumer sectors including fashion, financial and travel. You will thrive working in a fast-paced editorial environment to standards that can be higher than many publishing environments.
Reporting to the Content Director and working with their Network of content creators (including writers, video producers, and graphic designers), you will be a key member of the team responsible for ensuring Our client deliver quality, thought-provoking content to their clients.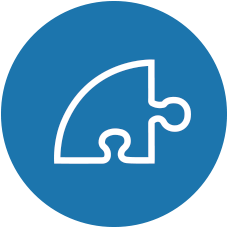 Responsibilities
Editing, sub-editing, fact-checking, proofreading and publishing client copy in different styles and tones of voice to firm deadlines, following the agreed workflow
Contributing to client proposals, content strategies, and the development of accurate internal cost estimates and project plans, which help our client win new business and deliver effective, thought-provoking, content
Briefing, commissioning and managing content creators (including writers, translators, videographers and designers) to produce on-brand, on-brief and on deadline content
Reacting to insight from analytics and adapting to internal and external feedback
Communicating regularly with clients to discuss their requirements, feedback, and the progress of their work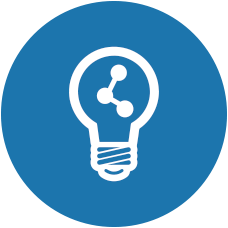 Training & Progression
When you join this company you will be assigned a personal mentor who will guide you through your professional development. The role offers plenty of chances to learn as you adapt to the challenge of a new job. You will have the opportunity to take part in webinars on topics including tone of voice, fact-checking and editing for brands. Your work in the first three months will equip you with the skills to work on any brief, and to reach this company's high standards of editing.
As an employee you will have the opportunity to carve out a niche specific to their skills as the company grows and expands. For instance, previous Editorial Managers have progressed internally to become Senior Editorial Managers, Localisation Project Managers and Account Managers.