Business Energy Specialist – Account Manager
Business Energy Specialist – Account Manager
As a Business Energy Specialist, you will be responsible for managing the day to day operations for this company's business accounts. You will be engaged with all aspects of the account management cycle, from initial on-boarding and contract management through to billing and managing third party agents. You will also assist the team in responding to client queries. Additionally, with a focus on process automation and digitisation in mind, you'll help to design and implement innovative solutions to prevent issues and continually improve the service offering.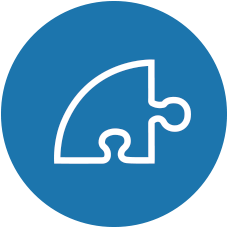 Responsibilities
End to end client operations including the efficient delivery of client services, client on-boarding, billing, metering and payments
Co-ordinating third party industry partners, e.g. to organise site visits
Contributing to the design and thinking behind in house technology to systematise and automate processes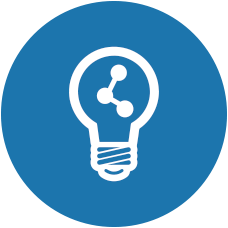 Training & Progression
This is a new business proposition in a fast growing start-up – you will have the chance to make this role your own.You must be willing and eager to take on and get involved in a variety of different projects, and not be restricted by a job description.  You must have the desire to want to impact the growth of this company in order to succeed.