Octopus Energy
Octopus Energy is a new electricity and gas supplier in Great Britain and is busy making genuine waves in the industry! With a large portfolio of renewable generation at their disposal, they are supplying homes & businesses across the country. As an agile and innovative start-up, Octopus Energy has launched bold new products, been to the fore of bringing fairness to the industry and have always been able to maintain an excellent standard of customer service.
A talented team of in-house developers working in tandem with operations has allowed them to build a super-efficient digital business that is changing the way that people and businesses consume and buy energy. Customers are put in control through simple digital interactions, long waits to call centres are a thing of the past, and the efficiency savings gained are passed on directly to customers. Fundamentally, they've build a modern, tech-led energy supplier that's fit for 2018.
The leadership team all have 20 years+ experience across a range of sectors and business types, including large blue-chip firms. The team is highly entrepreneurial and brings a deep expertise in building digital businesses in complex sectors.
Ultimately a role with Octopus Energy is a chance to join an exciting start-up business within the energy supply sector, and one that is well placed to take advantage of the rapidly changing energy landscape. They enjoy the best of both worlds: backing from a large, well-capitalised umbrella corporate, Octopus and a dynamic environment and energetic team that characterises start-up ventures.
Graduate Customer Service – Leicester
They are looking for bubbly, talented and personable people to join their Customer Operations team. You will be responsible for answering a range of different complex customer queries whilst consistently maintaining a friendly and positive approach. A smile really can be heard over the phone! With their overarching company focus on automation and digitization, you'll also be given the opportunity to contribute to the design and thinking behind innovative technology-lead solutions to prevent these issues from reoccurring. The fact you are a people's person will be instrumental in helping the company achieve their goal of bringing transparency and a customer-orientated approach to a broken industry. You do not need experience in the energy or tech market, but instead be a customer-orientated candidate who wants to get stuck in to a fast-growing company with excellent opportunity for personal development. The company is hiring for their offices in both London and Leicester.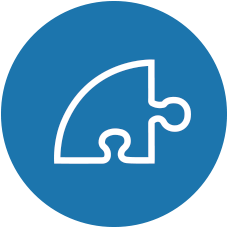 Responsibilities
Delivery of a service that customers will love!
End to end customer operations including the efficient delivery of customer services, customer on-boarding, billing, metering and payments.
Opportunities to move towards contributing to the design, thinking and specification of in-house technology to systematise and automate processes.
As you show initiative and prove yourself within the company, you'll be given opportunities to support the implementation of new projects and processes across the operations team.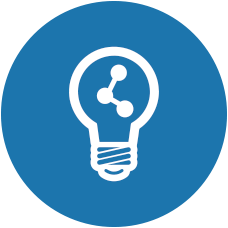 Training & Progression
The company will invest in your professional training and development, providing you with a crash course of all things energy! Prior knowledge of the industry is not essential; you'll be taught all you need to know. You must be eager to learn and get involved in a variety of different day-to-day roles, and not be restricted by a job description. As is often the case in start-up environments, driven individuals will quickly find themselves rewarded with high levels of responsibility, encouraged to influence and direct vital areas of the business.
---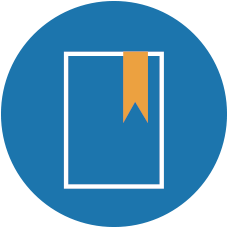 Academics
Degree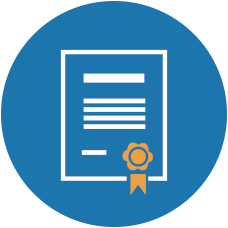 Experience
Previous work experience preferred
---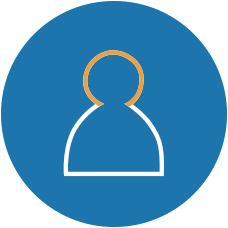 Personality
A natural people person with excellent problem-solving and communication skills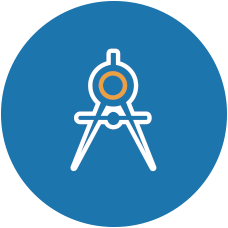 Technical Skills
MS Office
---
Required
Degree
You will have excellent numerical, verbal and written communication skills.
Preferred
You will be a natural people person – an out-going personality is a must!
Your positivity will be infectious, and you will exude compassion and understanding.
You will be a highly motivated and enthusiastic self-starter who will thrive in a complex and constantly evolving environment.
You will be a good problem solver who loves a challenge.
Are you a personable and bubbly person who is looking to kick-start their career in a super cool, disruptive start-up? We want you!
Specifications
Posted On
5 March, 2020
The Role
Graduate Customer Service – Leicester
Location
Midlands
Salary
£18,500
Start Date
ASAP
Sector
Operations
Job Type
Graduate Job
Duration
Permanent