Engineer
Engineer
Our client is seeking a highly motivated and intelligent graduate to join their team as an engineer. This role will primarily focus on coding, app development, and software development.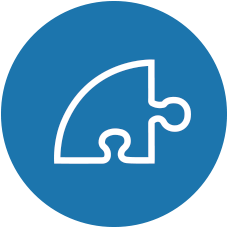 Responsibilities
Liaise with clients, product managers and data scientists to architect, code and develop best-in class web applications for an enterprise environment
Champion best practices in software development, engineering and security.
Rapidly fix bugs, test and maintain current builds.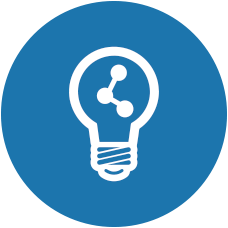 Training & Progression
Our client will provide on the job training. Their team includes five science PhDs, with research experience spanning, Harvard, MIT, Oxford, Cambridge, and Imperial College London. Working with such individuals will ensure the successful applicant receives world-class mentorship and guidance. Progression is based on performance and can lead to multiple promotions within a short period of time.