Enrichment and Programme Coordinator
Enrichment and Programme Coordinator
This is a new, challenging and exciting role. You'll be responsible for the development, implementation and monitoring a new programme of enrichment across all age groups and subjects. This role provides the opportunity to engage work streams as diverse as National Heritage and the Money Charity and introduce innovative initiatives to increase student participation and engagement.
The role is multi-faceted. It will involve researching to identify opportunities, discussions with staff and students, coming up with original ideas for events, agreeing budgets and timescales,  researching venues, making contacts, negotiating prices, booking venues, security, health and safety, publicity and making sure that everything runs smoothly.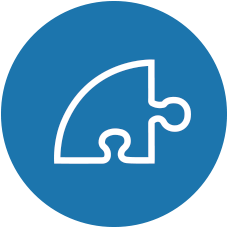 Responsibilities
You will shape and bring to life the Operating Model, working closely with Senior Leadership and pastoral teams to ensure successful delivery from conception to completion.
You will identify and introduce opportunities to create a range of extra-curricular activities, such as exhibitions, competitions, visits, fundraising and social events and produce detailed proposals for these (e.g. timelines, venues, obligations, staffing and budgets).
You will identify funding sources and prepare bids to support widening participation activities that will benefit the students.
You will secure and book locations/venues, ensure insurance, legal, health and safety obligations are adhered to, and organise hospitality and the media.
You will coordinate staffing requirements and staff briefings and liaise with colleagues to promote the events and programmes.
Source timely case studies for opportunities with local and national press and broadcast media.
Take charge of the marketing element of the programme in order to increase teacher engagement and student take up, including carrying out market research such as focus groups to build a clear picture of demand.
To identify socio-economic and other minority and under-represented groups at whom widening participation projects should be targeted.
To develop internal and external networks and maintain and build upon existing relationships.
To track and evaluate the results of all widening participation activities.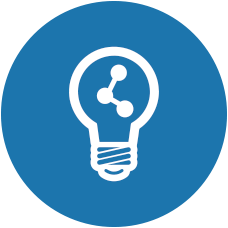 Training & Progression
You will work closely with senior members of staff who you can learn from directly, gaining valuable project management experience. As well as having the autonomy to devise and bring to life the enrichment programmes for an outstanding school.