Entrepreneurial Brand Manager
Entrepreneurial Brand Manager
We are looking for an experienced and passionate marketer to take on a senior role within the business (reporting directly to one of the founders), and play a pivotal role in driving explosive growth. Ensuring the communications team is in a position to deliver the existing plan below is important, but just the beginning. The right candidate would quickly identify the big, untapped opportunities and see ways to make our existing B2B marketing activities more effective, delivering greater impact!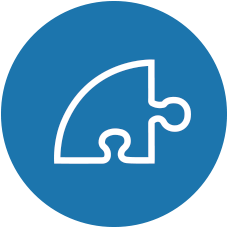 Responsibilities
You will specifically be responsible for:
Defining strategic direction both on- and off-line for lead generation, from setting KPIs to planning and over-seeing our events calendar;
Shaping our brand identity and according communications plan along with our Student & Graduate Brand Manager;
Planning and optimising our B2B marketing budget; and,
Reporting brand activity to the directors, with acute focus on performance vs. KPIs and efficient RoI.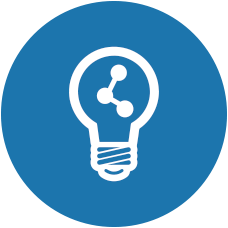 Training & Progression
As well as benefiting from company wide training and peer to peer learning there will be a budget for external training in areas that you would like to develop and improve. Starting in a position of autonomy and responsibility you will be able to progress at the speed that you're ready for, running larger projects and managing an increased budget as well as having more of a say in the direction of the company.