Executive Assistant & Client Relations
Executive Assistant & Client Relations
As they execute their growth plan and enter new markets, this is a unique opportunity to learn the ins-and-outs of a thriving industry, and learn to develop and enhance new and existing client relationships.
You will work directly with the firm's CEO and will have the opportunity to contribute to the firm's business development process and activities. Your work ethic and the ability to succeed in a fast paced work environment will be instrumental in this role.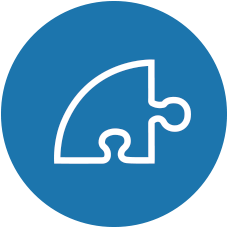 Responsibilities
Attend all client meetings with the firm's CEO
Gather, compile and interpret client meeting actions and output, and client requirements, and report to CEO and broader consultant team, as required.
Draft client correspondence in follow-up to meetings
Compile and maintain client specific reports
Administer and convert new client calls
Schedule client meetings, as required
Ensure clients expectations are met through coordinating client requirements against outputs from client meeting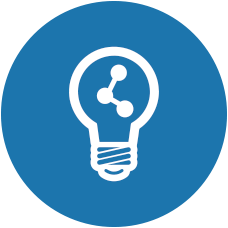 Training & Progression
As a member of the team with unparalleled exposure to the leaders of the business, the opportunities in this role are significant. You will be interacting with senior client contacts and industry professionals and will be developing outstanding relationship-building skills that will equip you for success in a more senior position within a business development or operations position in the future.
This is not an opportunity for an individual wanting to be purely focused on administration in the long term. This is an exciting and challenging role that could advance your career significantly within a fast-pace, dynamic industry.