Executive Assistant
Executive Assistant
Anthony Impey, CEO of Optimity is looking for an exceedingly confident self-starter to become his Executive Assistant. Within this role you will act as a second brain and will be involved in all operational aspects of the company. As well as managing and organising his schedule, you will be expected to prepare reports and manage your own projects within the business. This is a fantastic opportunity for anyone looking to work alongside one of the most influential people in the UK tech Start-up scene.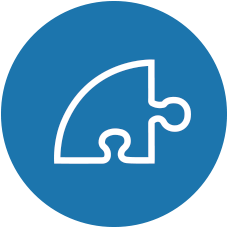 Responsibilities
Ensuring the efficient organisation of the CEO's diary, the sorting, filtering of and replying to invitations and requests for meetings and coordinating where necessary the Chairman's diary with other key staff members' diaries
Liaising with the CEO's other connected offices, clients and contacts.
Arranging meetings, telephone and conference calls.
Carrying out any ad-hoc assistant work for the CEO, for example writing reports, and providing initiative on projects, proof reading articles and taking meeting notes.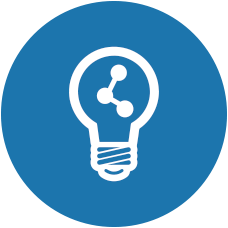 Training & Progression
You will be working alongside the CEO of the UK's leading tech Start-ups and an integral player within the tech industry.