Executive Office Assistant
Executive Office Assistant
Our client is recruiting for an Executive Office Assistant to hit the ground running as additional administrative support to the firm's Executive team. The successful candidate must have at least 3-4 years' experience working in a rigorous business-related environment and have proven organisational and multitasking skills, with a keen attention to detail. The successful candidate will be expected to run the schedules of a handful of senior colleagues.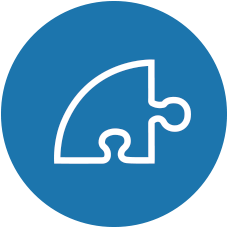 Responsibilities
Ensure the effective management of the diary of Executive team, including booking meetings and conference calls, taking meeting minutes and chasing actions, and managing correspondence (editing, sending, and managing flow of correspondence)
Support the organisation and planning of overseas and domestic travel (including setting up meetings, arranging transport and accommodation, working with the team to coordinate briefing material)
Contribute to the smooth running of the office, and work alongside the office manager and wider administrative team to support office duties as required
Ensure all records and files of meetings, events, conferences, and other requests made of the Executive team are filed (hard and electronic copies), referenced and accessible.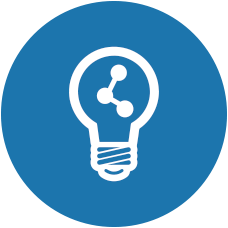 Training & Progression
You will have exposure to high profile London and UK based projects and businesspeople. Working in a highly driven and dynamic organisation towards a positive goal evolving around the everchanging political landscape and how it affects the economy and businesses of the UK.