Executive Search Consultant
Executive Search Consultant
This is an exciting opportunity to move into executive search early on in your career. Our client is looking for a talented individual with interests in recruitment and financial markets to join their team as a consultant. You will work with their respected client and candidate bases on a range of interesting finance-focused roles within various industries.
Initially, you will focus on your candidate relationship skills and will be trained on the various approaches to executive search and the sectors/industries in which the business works, shadowing one of the Founders. Following this period you will work as part of a small team on a set of roles before progressing to taking a lead on your own searches and placing focus on your client relationships and effective search management.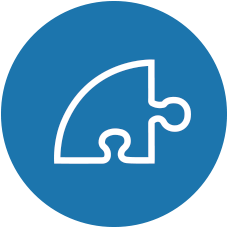 Responsibilities
Research and recruit for diverse roles, working closely with the leaders of the business throughout the search and assessment process, interviews, offers, negotiation and acceptance.
Act as a point of contact for clients. This will involve attending meetings with Business Executives and running conference calls.
Developing client relationships through successful account management to foster repeat business.
Think innovatively to find candidates for challenging roles.
Take a lead on your personal and professional development.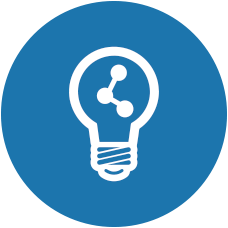 Training & Progression
As a junior team member with broad exposure to the leaders of the business, the opportunities in this role are significant. You will receive guidance and support directly from the founding partners and will gain exposure senior client contacts and industry professionals. You will also be invited to take part in external training courses to improve your skills in certain areas.