Executive Search – Consultant
Executive Search – Consultant
Our client are looking for an extremely driven, energetic and experienced graduate to join them.  The employee will be working closely with the company's Managing Director for the first six months, focusing on gaining a thorough understanding of the industry and how the company works.  This will include developing candidate relationships, working on the companies' database and learning about our client's specialist sectors.  After the first 6 months you will operate as an expert head-hunter and you can expect the full benefit of the generous commission scheme.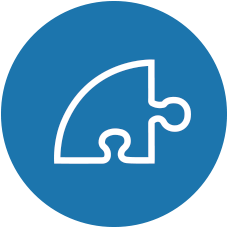 Responsibilities
Developing strong and lasting working relationships with candidates
Frequent and effective networking to foster new relationships and get more candidates onto the database
Working hard to become an expert on Webber Fox's key recruitment sectors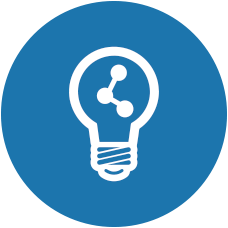 Training & Progression
This role is perfect for graduates who are able to take the initiative and work hard to make an impact on the company. As you develop and improve within the role, your commission will continue to rise and you may even get the opportunity to take on a managerial role within Webber Fox.