External Relations Coordinator
External Relations Coordinator
As External Relations Coordinator you will use your organisational, interpersonal and communication skills to support our client and their Real World learning and Partnerships team in liaising with partners, delivering projects, managing events and sharing their message with the wider world.
This will be a varied and demanding role and you must be comfortable juggling competing priorities, using your initiative and working with a wide variety of stakeholders from school students to Secretaries of State!  You will enjoy planning and be good at preparing for every eventuality but you will also be flexible and adaptable when faced with change.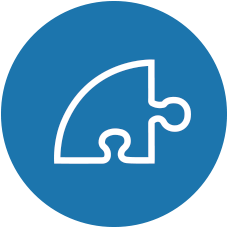 Responsibilities
Be the first port of call for enquires to Voice 21 and the Director of Real World Learning and Partnerships, dealing with requests for help and information and escalating to the Director as required;
Organise internal and external meetings for the Directors, booking meeting rooms, distributing materials, and taking minutes if required;
Manage the logistics of all events – arranging all practical requirements including booking rooms, liaison with delegates, collating packs, ordering of food etc.;
Support with diary management, arranging meetings and dealing with related email and telephone correspondence;
Data collection, collation and analysis – collecting and analysing data gathered through Voice 21 and the Real World Learning Programme.
Contact management and reporting- Ensuring that interactions and activity with partners are recorded appropriately including using the Highrise database.
Develop and deliver communications updates for partners and stakeholders;
Website content – Ensure the website is frequently updated with events and upcoming news as appropriate and oversee the overhaul of the Voice21.org website working with the Director;
Update the Voice 21 social media channels;
Production of materials – develop marketing materials for Voice 21 and the Real World learning programme.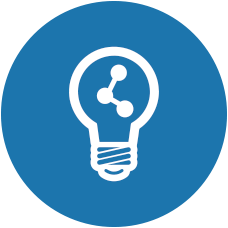 Training & Progression
Jointly line managed by two directors, you will work closely with colleagues from across the school and beyond and share their values of integrity and humanity in all you do.