Finance Project Analyst
Finance Project Analyst
Our client is seeking an ambitious graduate, with an MBA or business-related master's degree, to join them on a three-month project to support their pitch for investment. The successful candidate will work alongside the Chairman and Directors to extract and gather the key financial data required to attract investors. This is an incredible opportunity for a graduate to showcase their financial skills and business acumen in a fast-paced, entrepreneurial environment. The successful outcome of this project will allow the company to enter its next phase of growth.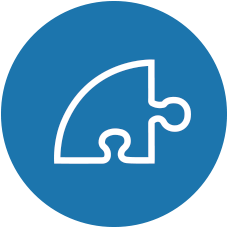 Responsibilities
Produce a business plan, supporting financials, and a pitch deck for investors
Conduct market research to assess position of the company
Perform analysis and financial modelling of company data
Identify business opportunities and contribute to the strategic development of the company
Be involved in the day-to-day running of the business by directly supporting senior executives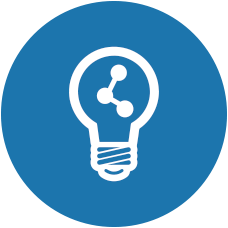 Training & Progression
The company are looking for someone to join them to work on an exciting three-month project, in the hope that, upon completion of the period, this role will turn permanent. The permanent role would see the successful candidate become a project manager, or a business development leader on the strategy side of the business.