Financial Entrepreneurial Assistant
Financial Entrepreneurial Assistant
You will be supporting the CEO in developing the financial and operational structures to assist in the company's future success.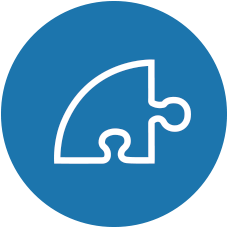 Responsibilities
Analysing business-related data and producing reports.
Producing reports: P&L / balance sheets.
Synthesising reports from clients (some received daily).
Assisting the global logistics and supply chain activities.
Working alongside the business development team.
Providing any further support as and when needed.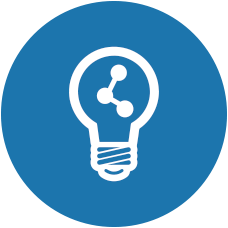 Training & Progression
They are looking for a candidate who has potential to progress beyond an assistant role and someone who is capable of and looking to take on more responsibility within a growing business. Your remuneration will increase accordingly.