Foreign Exchange Specialist (Barcelona)
Foreign Exchange Specialist (Barcelona)
The successful candidate will join the energetic and strong Sales team in an FX position, focusing on following up leads and bringing in new business.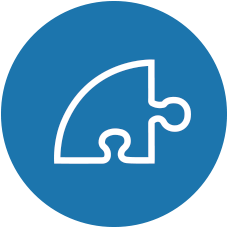 Responsibilities
Efficient qualifying of leads, managing lead generation and prospecting for new customers.
Maintaining the client relationship to close the sales transaction.
Focusing on exceeding revenue targets within the specific market.
Scheduling and carrying out demos of our client's platform.
Demonstrating on-line key features and benefits of the products.
Working together with other departments to ensure compliance and operational procedures run smoothly.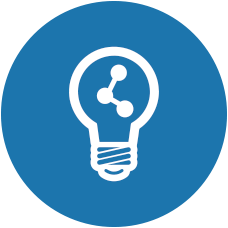 Training & Progression
You will have the opportunity to drive the young company to become a huge brand. You'll be working closely with senior executives, receiving on the job as well formal training. You'll get invaluable experience to making decisions in a fast-paced, international environment, as well as the potential to develop into a team lead position.