Freelance Editor
Freelance Editor
Quill is looking for an experienced, meticulous, diligent and talented Editor who is passionate about working with freelance writers to create primary content for brands. You will have demonstrable experience in editing commercial content such as product descriptions and destination guides, and be able to work across a range of sectors, including fashion, finance and travel. You will thrive working in a fast-paced editorial environment, maintaining an exceptionally high standard of work at all times. You will work remotely and be managed by a Quill Production Editor.
This will be a remote role on a content creator contract, working from 20 – 40 hours a week.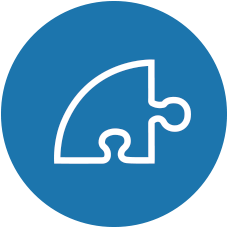 Responsibilities
Editing, fact-checking and proofreading copy for clients.
Promptly accepting work and delivering to deadlines.
Submitting feedback on writer quality and requesting revisions where necessary.
Implementing amends to copy, guided by your Production Editor.
Escalating risks/issues to your Production Editor
Giving feedback on editorial processes.
Performing other editorial tasks as required and as agreed, including image sourcing, ideation, brief and sample creation, client research, keyword research, participating in client meetings etc.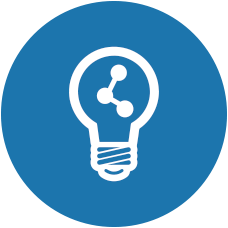 Training & Progression
There will be two full days of training (paid) at Quill's offices which will take place on November 12 and 13. This training will be quite general - all about Quill, some general editing exercises and training, and some focus on the key briefs. You would then spend three days of the next week editing to Quill's key briefs in order to get to second line standard. Extensive feedback on these will be provided via email and Skype. From then on, you will be second-line editing on your strongest briefs, while continuing to train up on other briefs by first-line editing them.
You will be assigned a mentor for your first three months, with weekly Skype calls to keep track of your progress and development. Your mentor might offer additional training using in-house resources, or provide feedback on the spot to help. You will receive feedback on all of your first-line edits until you reach second-line. After this time, you would be trusted to turn in work direct to the client.