Front End Web Developer
Front End Web Developer
Our client is looking for a front-end web developer to own and build out their client facing web apps. You'll be on your game, up-to-date with the latest technology trends and developments in your area and upskill the rest of the business in best practices and standards.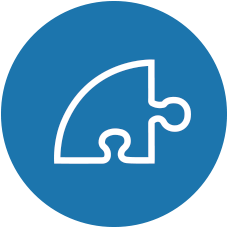 Responsibilities
Developing their ticket-buying platform, their event management platform and their website
Supporting the wider development team including back-end & mobile developers, and digital & graphic designers
Test-driving new packages and frameworks to evaluate them as improvements on the current solution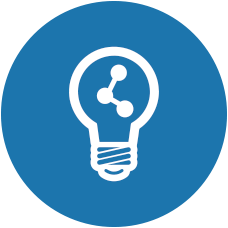 Training & Progression
Our client want you to be at the top of your game, which will keep them at the top of theirs. They will encourage and support professional development through participation in courses and industry events to develop you professionally.