German Market Launch Internship
German Market Launch Internship
You'll start as an Intern working very closely alongside one of the Co-Founders launching the company's platform on the German market. You'll have full independence and autonomy in your workload, researching retailers, lenders and prospective clients, and creating the proposals and material necessary to pitch.
The ideal candidate loves a challenge, is hard-working and wants to launch their career in FinTech.
Long-term, this role would lead to you having scope to become a Country Manager for Germany.
Benefits include: 28 days holiday (incl bank holidays), career progression within the company, free onsite gym membership and yoga studio and networking with other tech start-ups.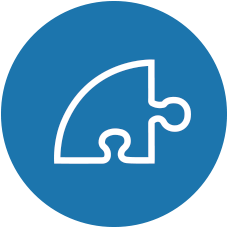 Responsibilities
Researching prospective lenders and retailers through German FinTech blogs and reviews and on LinkedIn.
Reaching out via LinkedIn to get meetings booked in for pitches.
Creating collaterals and materials to be used at pitches.
Creating the market launch strategy and eventually building up the platform's presence in Germany.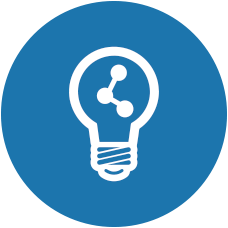 Training & Progression
Working directly with the Co-Founder will also provide you with the hands on training you'll need to thrive in the role.
At the end of your internship, the idea would be you'd role straight into a permanent position and long-term you could end up being the Country Manager for Germany. This role suits someone who is very ambitious and really wants to thrive.