Global Ambassador Manager
Global Ambassador Manager
This company is incredibly passionate about their global community of data-gatherers and are now looking for an enthusiastic and driven individual to join them full time as an Ambassador Manager. Ambassadors are the key point of contact in countries around the world, helping them to expand their presence by providing relevant local insights, and supporting the delivery of client projects.
As the Ambassador Manager, you will be responsible for identifying, recruiting, onboarding and training Ambassadors from all around the globe, especially in their top 40 countries. You will work closely with the community client project team to prioritise countries and track the progress of Ambassadors in supporting client projects.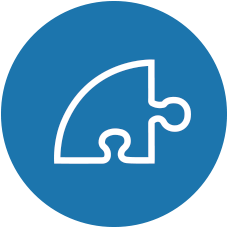 Responsibilities
Identify networkers and influencers around the world through building relationships with universities and leveraging other networks eg. LinkedIn, Facebook, foreign social media outlets etc
Discover fresh and creative ways to locate ambassadors e.g. connecting with influencers in diverse communities across the world
Screen, on-board, train ambassadors from around the world through phone calls and email campaigns
Measure and track the progress of ambassadors through relevant metrics
Nurture relationships with new and existing ambassadors and with partner institutions through ongoing engagement
Support the development of ambassador rewards and benefits eg. co-ordinate production and distribution of swag
Take responsibility for coordination of on the ground marketing through our ambassadors, eg. distribution of flyers etc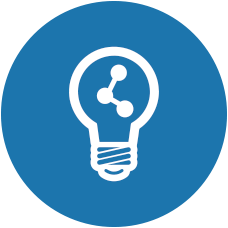 Training & Progression
This role is a brand new role and this company promote quickly- credit where credit is due! They are rapidly expanding: in October last year they had 5 team members and now there are 25. Therefore, there's lots of room for progression and they have a track record of promoting
within 6 months
! You will also have company-share options.