Graduate / Associate Researcher
Graduate / Associate Researcher
They're looking for a proactive and driven graduate to join their tight-knit team as a Researcher, working alongside Directors and Consultants. The work that you do will be pivotal to the successful completion of projects within Executive Search & Consulting. This is a small team, so we're looking for someone who is eager to contribute to the general ongoing success of the business, in whatever form that might take.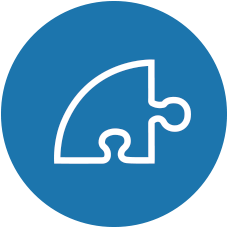 Responsibilities
This is a varied role and the company culture means that they're looking for someone proactive, who isn't afraid to get stuck in to things outside of their 'official' remit. Responsibilities will include;
Clients:
Compiling, analysing and presenting data for the successful delivery of client projects.
Attraction strategies for clients: looking into methods that could be utilised.
Exceeding expectations! Time-frames, prep, additional market insight, etc.
Co-workers:
Working with Consultants/Directors to build candidate & client briefs for searches or consulting projects through solid and valuable research.
Champion their process of working and values, as well as actively play a part in the company's overall success.
Use initiative to bring projects to completion, and proactively offer ideas for overcoming challenges.
Candidates:
Relationship management: done proactively in order to develop strong and mutually-beneficial relationships.
Long listing: Identify promising candidates for Consultants/Directors to review.
Speculatively approaching candidates (e.g. could be through targeted and strategic research & calling).
Managing the logistical/organisational side (e.g. booking in meetings).
Consider future opportunities for Business Development through your contact with candidates.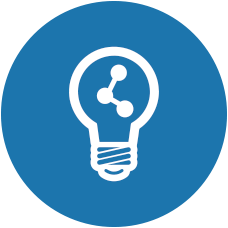 Training & Progression
They very much foster a collaborative and meritocratic working environment – if you're in a position to progress quickly, then they'll make it happen (this includes remuneration). You'll be supported from the offset by being allocated an experienced mentor, but you'll also get going on the job swiftly, so you will develop as an individual 'on the job'.