Graduate Business Systems Analyst
Graduate Business Systems Analyst
This is the perfect role for a proactive, tech-savvy graduate looking to build on their existing computer skills and start their career as a data analyst. Alongside a handful of the operations team, you will contribute to the Business Process Optimisation initiatives, implement and develop the Enterprise Software System (NetSuite, a cloud based ERP) and support related processes.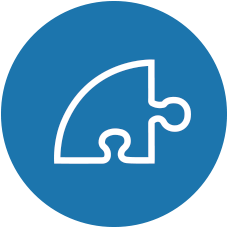 Responsibilities
You will master the chosen software-as-a-service (SAAS) package taking advantage of the available learning collateral and online resources available.
You will become familiar with many aspects of Business Management and Administration through the application of the Enterprise Software.
You will take a lead in usability testing and design efforts using your knowledge of Software Ergonomics.
You will support the Implementation Lead in ensuring that the project objectives and the exceptions of internal and external stakeholders are met and exceeded.
You will develop robust and powerful customisation of Software to facilitate and streamline business processes using your Suite Script skills you will develop based on JavaScript.
You will process and transport important company data sets meticulously, moving them between Applications both manually and via integrations that you will have set up.
You will tackle system integration challenges, seeking the necessary resource and information to carry out these tasks.
You will design and write reports for the Database to meet various management information requirements as well as those for different departments within the business.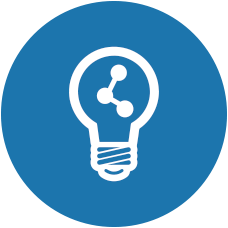 Training & Progression
You will be given the opportunity closely with other company members, with constant on the job training, as well as more formal qualifications as and when required.