Graduate Consultant
Graduate Consultant
Our client is looking for a new consultant to join their team. They pride themselves on having a completely different work environment. No one wears suits and no one considers themselves as a 'boss'. The moment you are fully up to speed with the fundamentals of our client's work, you will be given responsibility for all of your own clients. The buck will stop with you! This means that although your hours, holidays, and work ethic are for you to decide, you will have no one else to blame for failing on a client account.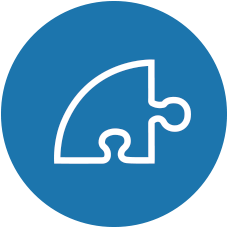 Responsibilities
The role will require the successful candidate to take on a slew of responsibility including:
Advising clients on restructuring their businesses
Implementing any necessary changes including hosting 1:1 training sessions explaining changes to the clients' employees
Liaising with the company's existing accountants to accurately report changes
Undertaking monthly maintenance of the company structure
Managing the client relationship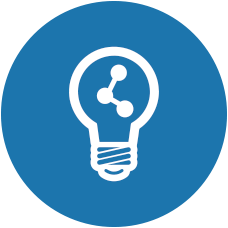 Training & Progression
Full training in tax consultancy is provided. This is a fantastic entry level position for a graduate wishing to start a career in consultancy.