Graduate Customer Operations
Graduate Customer Operations
As a Graduate Customer Operator, you will be a 'Customer Champion' using your verbal and written communications skills to advise on customer queries. The role is perfect for someone who is a natural problem-solver and enjoys working in a customer-facing environment. To prosper within this exciting organisation, the successful individual will have a can-do attitude, providing invaluable and excellent advice for any customer enquiry. You will also reach out to prospective customers and showcase the wide variety of the company services and values. You will demonstrate an ability to work at a fast-pace and manage workload as you will be providing a positive end-to-end customer experience. With new AI capabilities, the fastgrowing customer base will need an excellent and capable Graduate Customer Operator.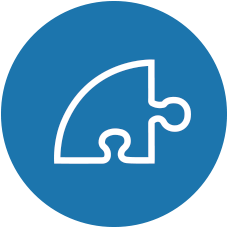 Responsibilities
Responsibilities:
• You will build rapport with customers to provide an engaging and trusting customer experience.
• You will be providing end-to-end customer service to solve customer queries through email and phone calls.
• You will be responsible for reaching out to customers who have enquired about the company.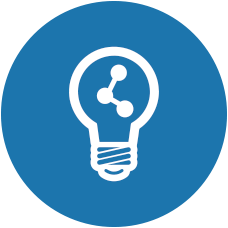 Training & Progression
Profile Pensions provides many opportunities for progression. You can develop into a Customer Team Lead or you can
also progress into other fields within the company, including the product team, compliance and quality assurance, or
in a pension-advisory position.
Full training on the parameters of the role and the company will be provided