Graduate Customer Operations Associate
Graduate Customer Operations Associate
We are looking for an enthusiastic, process driven people person to take day to day responsibility for all our customer operations. You'll work directly with for the founders and be given a lot of responsibility very quickly, but this is an entry-level role and we care about your abilities and attitude more than your experience.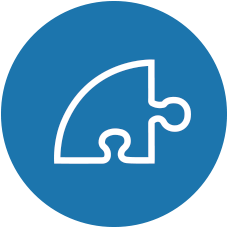 Responsibilities
Being the face of Penfold to our customers by answering their questions and reaching out them via e-mail, online chat and sometimes in person, & building a 5-star customer experience
 Translate our customers' needs and problems into suggested product improvements for the rest of the team. If customers keep asking you how much it costs to use Penfold, how can we make our pricing clearer?
Design, document, implement and improve operational process' that help make a great customer experience while reducing the burden on our technical team – for example if we help a user track down an old pension pot, how can we do it more efficiently next time? How can we do this when we have 100 thousand customers? A million?
Help with a wide range of day to day business needs, pitching in wherever is needed, and
generally wearing a lot of exciting hats as a one of Penfold's first 10 employees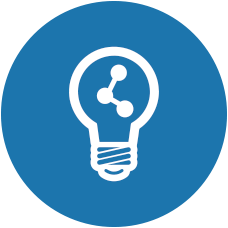 Training & Progression
As you grow into this role you will take on more responsibility, taking on more projects as you become familiar with how the company operates.