Graduate Engineer
Carbon Credentials delivers Performance and Risk Management services to predominantly FTSE 350 and large public sector clients across the UK. Their services are underpinned by their ADAPt data platform, which holds data for over 40,000 buildings. As a graduate engineer, you'll support across the team – from working on hardware implementation, to managing data flows from their Smart Building Gateways to providing technical support with energy efficiency programmes. You'll need an entrepreneurial spirit, a passion for combating sustainability business challenges and be happy working in an environment of excellence.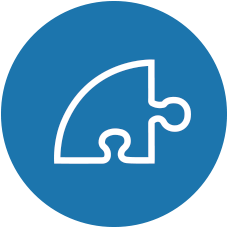 Responsibilities
To support the engineering team with hardware implementation and installation
Work on smart business data flow management
Perform initial data analysis for Smart Building services
Be a project lead on various small projects with the business
Provide support across smart building Consultancy Services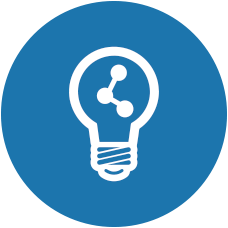 Training & Progression
There is plenty of opportunity for progression within the company and a genuine chance to be an integral part of the future success of the company. A personal development budget is given to each employee that joins.