Graduate Assistant
Graduate Assistant
This is a two-year graduate scheme that will encompass three separate rotations. In your first year, you will raise the profile of the organisation via multi-media, learning about marketing, social media, PR, events management and fundraising. Your second and third rotations will each last six months and you will have a choice of which departments you would like to work in. At the end of the scheme you are guaranteed a role with the company.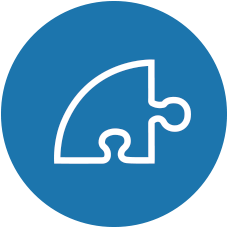 Responsibilities
Maintain and update company website
Prepare high quality marketing publications to raise company profile
Use social media to promote the company and its activities
Play a key role in organising annual conference
Organise publication of brochures and other marketing materials to support biannual events
Assist the CEO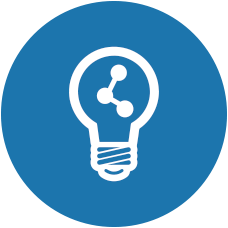 Training & Progression
The company will provide mentorship in marketing, PR, events and fundraising in your first year. They will then provide further mentorship in your chosen fields throughout your second and third rotations. By the time you have completed the scheme, you will have developed a varied skill set and learnt about numerous important business functions. You will be guaranteed a position in the company upon completing the graduate scheme.