Graduate Growth Analyst
Graduate Growth Analyst
The rate our client grows at depends a lot on their online marketing teams, which is where YOU come in. They're looking for analytical thinkers that are naturally curious about marketing and growing a company to take on the role of Graduate Growth Analyst.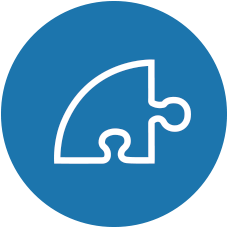 Responsibilities
Implementing & managing digital marketing activity.
Optimising existing campaign activity, continually developing hypotheses, for testing and learning to drive better results.
Analysing advertising spend, ad copy, landing pages, and cost per conversion to provide recommendations to improve performance metrics.
Conducting competitive market research on a regular basis.
Real-time, daily and weekly campaign performance reporting.
Developing new and innovative digital marketing plans and contributing to the team's overall growth strategy.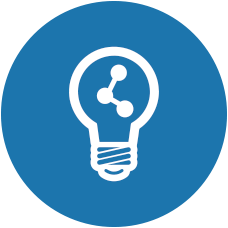 Training & Progression
As part of your induction you'll be enrolled into (probably the best) online marketing boot camp in Europe to give you a proper base to work from. You'll then be immersed into a collaborative environment surrounded by a super talented team of marketers to support your growth and fill in the gaps of your newly acquired marketing knowledge.
There is also a training budget of £1000 used to sponsor your attendance at any conference you wish, so you can travel the world and expand your knowledge!