Graduate Marine Proposals Engineer
Graduate Marine Proposals Engineer
The Marine Proposals position is an important role within our client's bidding teams. Starting from the initial customer request for a new system, the successful candidate will use Geographical Information Systems (GIS) to select suitable landing points and define the routes across the seabed to link them. Consideration must be given to a wide range of factors to reach the optimum solution, including customer objectives, physical oceanography, system design, cable armouring, volcanic activity, local ports, installation technology, and regulatory matters.
After defining a route, the next responsibility is to construct the projected cost of installing the system. This involves a combination of in-house MS Excel tools and soliciting quotations from potential subcontractors.
Final preparation of the offer to the customer requires the production of high quality written documents.
During contract negotiations attendance may be required at customer clarification meetings in support of the sales teams. These meetings may be located anywhere in the world and include the opportunity to make customer presentations and answer questions. Travel to internal meetings at our client's headquarters near Paris is also a requirement of the position.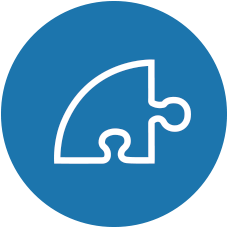 Responsibilities
Production of Cable Route Estimates (CREs)
Cost Estimating for all Marine activities
Ensure that the CRE and the marine costs are provided within the scheduled time frame and meet the requirements of the company's strategy
Writing Technical Specifications / Descriptions
Liaison with marine subcontractors
Provide support through the bid process to Contract Award
Support the Sales and Marketing team on all aspect of Marine activities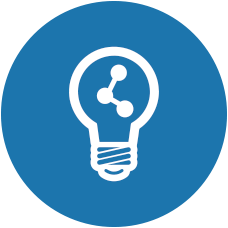 Training & Progression
This is a diverse role within a multidisciplinary team, with opportunities to progress into related functions such as marine operations management, project management, commercial tendering and environmental studies/permitting. Comprehensive training will be provided with scope for future qualifications and for the interested candidate there is the potential to take business trips on our client's fleet of telecoms ships.