Graduate Operations Analyst
Graduate Operations Analyst
The primary function of the Operations Analyst is to make sure that the product gets from Point A to Point B in both a time efficient and cost efficient manner after the trade is executed.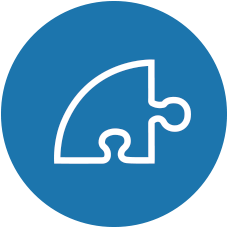 Responsibilities
Coordinating with suppliers, customers, banks, shipbrokers, and inspection companies
Ensuring that the product arrives in an undamaged condition while being cost effective
Completing and submitting all required documentation on time
Updating key stakeholders in the transaction
Updating the company ERP system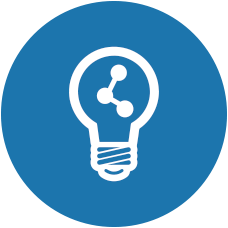 Training & Progression
As an Operations Analyst you will gain exposure to different products and aspects of the business. This, accompanied with additional training, will facilitate a smooth transition into the trading industry. Through passing through the Operations Group you will gain a comprehensive understanding of the logistics of shipping product around the world. Consequently, almost all successful physical traders in any commodity have passed through the Operations Group.