Graduate PPC Marketing Account Manager
Graduate PPC Marketing Account Manager
We're looking for smart, friendly and passionate people to join one of the UK's biggest and most highly regarded search marketing teams.
You will work with a bunch of clients from big to small and spanning a wide range of sectors. For every high-street retailer that you might work on as part of a bigger team, you'll also have niche independents who you'll directly manage and who'll cherish you as one of their own. This diversity makes for a different experience every day, and is one of the many benefits of agency life.
Regardless of who your clients are, the key is making sure they end every day (and week, and month) feeling valued, supported and well-managed. A warm, fuzzy feeling, if you will.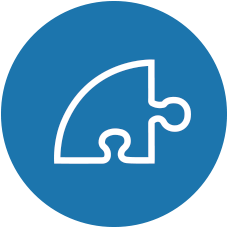 Responsibilities
Taking your clients' objectives and building an approach to achieve them
Creating new campaigns from scratch or editing existing ones if you feel that's necessary
Analysing data, optimising campaigns, and keeping in touch regularly with your clients to ensure they have the reports they need and understand what you're doing to maximise their return on investment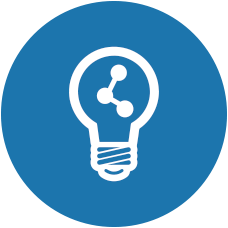 Training & Progression
They don't mind if you're not currently a whizz in the field; their comprehensive training programmes will have you up to speed in next to no time and you'll be creating award-winning work before you know it.
They provide training to the highest level, all of which is developed and delivered in-house. Although there's a lot to learn, there's nothing to fear – we've worked hard to build a supportive work environment and help is always on hand. The learning doesn't stop with your first few months; working in such a fast-paced environment means there's always more to learn and we encourage everyone to contribute to the ongoing development of skills and knowledge within the team.
As if this role couldn't be any better, it's worth mentioning that they love to reward the right people with the appropriate career development. This can take a variety of forms – from mentoring or managing people to leading key accounts or business units – but rest assured, great performance won't go unnoticed!