Analyst (PR & Communications)
Analyst (PR & Communications)
Our client are looking for a bright graduate to start their career within the world of Corporate Communications/PR. This is an opportunity for someone who loves keeping up with the news, is incredibly switched on and who isn't afraid to interact with important stakeholders.
For this role you will either be starting as an intern for 6 weeks and after successful completion progress onto a permanent role or for candidates with approximately 1 year of experience, you will join as permanent from the start.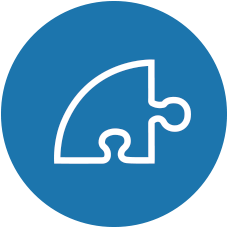 Responsibilities
Ongoing media programmes for clients: daily news scans; collating media meeting target lists; organising and invigilating journalist meetings; producing briefing notes; distributing 'soundbites' from clients' research; identifying and pitching for feature; comment and by-line opportunities; news hijacking; negotiation of exclusives.
Meetings & conference calls; produce contact notes, agendas and quarterly reports; draft press releases; conference research; media monitoring; creating press cuttings; further ad-hoc duties & client requests.
Positioning programmes & reputation campaigns for clients: attend discovery meetings and media training sessions with colleagues; create theme matrices; strategy documents for press interaction and for wider corporate messaging; reviewing media collaterals and arranging press interviews to promote; reinforcing company brand and strategy.
Work on M&A transactions, pre-float strategies and crisis situations, for clients and on behalf of their interests or portfolio companies: involving media monitoring & analysis; fielding press speculation; liaising with client and external PR companies or other advisors, in the UK or abroad; development of media approaches & press statements.
Participating in new business work: creating sector target lists and making written approaches.
Participating in pitch planning meetings; preparing pitch documents; attending pitch meetings.
One-off projects or special assignments: creating and promoting thought-leadership papers; organising journalist events or roundtables; arranging and coordinating advisory board meeting; creating board documents and supporting materials.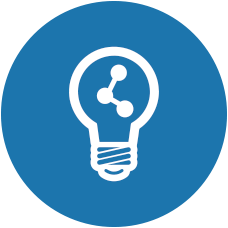 Training & Progression
You'll be getting stuck in at the deep end! Working alongside senior members of the team means that you'll gain extra knowledge at the same time as making a real impact. They pride themselves on giving their graduates all of the initial training required to get going, and to then foster a supportive environment where you learn on the job. Progression and development is quick – you just need to show commitment, passion and drive!