Technology Graduate Scheme
Technology Graduate Scheme
Their graduate programme provides opportunities to kick start a career in the software industry. During your first year you'll get the opportunity to work in two roles across the business – Managed Services and Quality Assurance.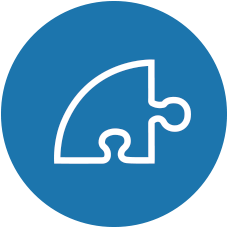 Responsibilities
Rotation in Managed Services:
Working directly with customers, taking care of their system administration and configuration needs including web content creation, building reports & database management
Rotation in Quality Assurance:
Ensuring the quality of both our product and individual customer projects by planning and executing test programs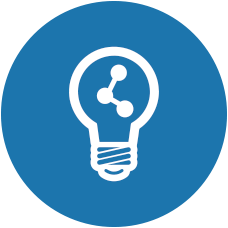 Training & Progression
They promise to give you thorough on-the-job training, the development of a range of business skills, and the support of a close-knit team, who make every day at this company stimulating and fun!
You will have a management mentor and a career development plan, to help you grow within the company. After your first year, you will have the opportunity to move to other roles if you wish to, such as business analysis, development, testing or customer support.