Graduate Property Start-up Star
Graduate Property Start-up Star
You will be joining a small, consumer orientated team whose goal it is to provide holistic care and support for customers in the process of buying a new home. Described by their co-founders, you will be a "home service partner", putting customer service at the forefront of your responsibilities. You must strive to deliver happiness and transparency as well as take opportunities to up-sell and create new business leads to help to company grow and develop where possible.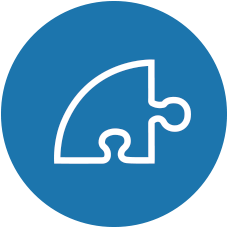 Responsibilities
Make customers the happiest (yes, you've heard from a 100 companies who claim the same but this company are OBSESSED with this), you will be doing this mainly through telephone conversations and emails, guiding customers through their buying process, helping them every step of the way.
Take opportunities to upsell and try your hand at soft-selling! This is an exciting company looking to develop and expand so a savvy, commercial mind and an interest in business development is a bonus.
Be yourself, don't be stuffy – this company needs people who can have a laugh and surprise and delight customers.
Be a slick operator – always think about how you, your team can improve the things you do, drive change and motivate others around you.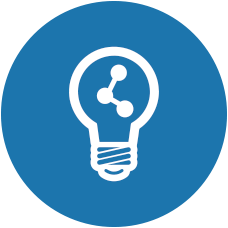 Training & Progression
This company is looking to double in size in the next year, so there is huge potential to grow and expand alongside them as they go from success to success. You will have the opportunity to have a role in shaping the future of the property industry, as well as developing and taking responsibility for the way this company currently runs.