Graduate Quantity Surveyor
Graduate Quantity Surveyor
Our client are seeking bright graduates that are looking to work in the construction industry. Quantity Surveyors are an integral part of the construction consultancy team, responsible for all the cost planning and management throughout the life cycle of a project. A Quantity Surveyor ensures that construction projects are completed on time and within budget.
As a key member of the construction team, you will work closely with Project Managers and other stakeholders to ensure you deliver value for money.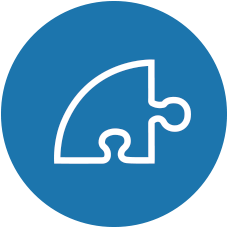 Responsibilities
Cost planning and management
Risk management
Lifecycle costing
Budget monitoring
Procurement advice
Profitability and efficiency planning
Value engineering
Communication between Project Management and the project team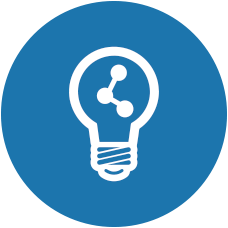 Training & Progression
As part of your training you will be focusing on becoming a Chartered Member of RICS. Our client encourages and supports all employees through the RICS APC to aid their continuing professional development and ensures they keep up to date on the latest RICS standards and legislation that can be applied to the workplace.