Candidate Consultant
Candidate Consultant
We're looking for ambitious and personable graduates to join our team, where you'll very quickly take on real responsibility by acting as the face of Instant Impact to our candidates. You'll be responsible for delivering on our clients' needs – finding the very best candidates and helping them secure their dream jobs. We'll be looking for you to demonstrate a real passion to start and grow your career in recruitment, whilst embracing our highly collaborative working culture.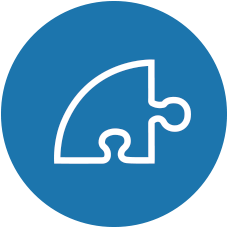 Responsibilities
Creatively searching for prospective candidates in order to build your relevant network and sector knowledge.
Managing the recruitment lifecycle from start to finish - taking responsibility for successfully delivering on their recruitment needs, seeking out opportunities to exceed expectations at every occasion.
Becoming a trusted advisor to our candidates by supporting them throughout their applications, understanding their true motivations and aspirations, and offering advice and interview tips.
Delivering an unforgettable experience to everyone we work with - spreading the Instant Impact word!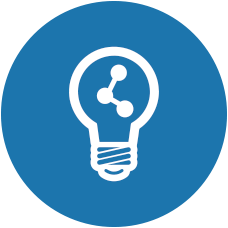 Training & Progression
We're a people business through and through, and that's why the training and development of our team is priority number one! This looks like direct access to our Founders, weekly team workshops, support and training from our Head of Talent and monthly goal-setting tailored to you and your development.