Graduate Statistical Analyst – Customer Experience Team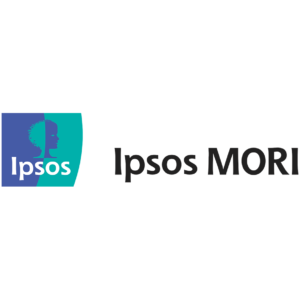 Ipsos MORI
Ipsos MORI is one of the largest and best known research companies in the UK and a key part of the Ipsos Group, which is a leading global research company of 16,664 employees in 89 countries, with an unrivalled portfolio of research experience. They have 1,200 staff based here in the UK, and they work on a variety of accounts for leading blue chip companies, governments and institutions to help give them the insight and understanding they need to make major decisions.
In addition to the complex, high profile work they do for clients, they also present an important position in the media. They are recognised as experts in our fields and are regularly contacted by journalists and programme producers to provide comments across a broad range of topics. They are also regularly invited to speak at major conferences.
They are passionately curious about people, brands and society. They work with integrity and to the highest standards - people trust their insight. They create and integrate knowledge that inspires their clients to make better decisions that have impact. They are looking for people who share their passion.
Graduate Statistical Analyst – Customer Experience Team
Your primary focus will be to provide the statistical analysis needed for customer experience research globally. Ultimately you will be answering business questions such as 'What can we do to make our customers more loyal to our brand?'.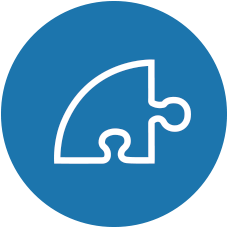 Responsibilities
You will liaise with client service teams to understand the clients aims and help them design questionnaires that can be used for statistical purposes.
You will deal with a variety of datasets to wrangle them into a state suitable for analysis.
You will deliver the results of your analysis back to the team in an engaging and insightful way.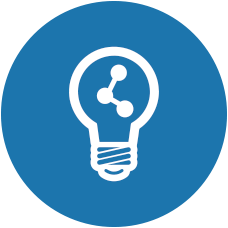 Training & Progression
As part of Generation Ipsos, you will be encouraged to take responsibility from the outset and will be working on live client projects. Our structured training programme will provide a comprehensive foundation in research and how it is practically applied in a commercial environment. You'll be trained in client management, project management and the fundamentals of research including methodologies, sampling, weighting and ethics. You'll learn through real life, hands-on experience, webinars, seminars and specialist workshops. We'll provide you with dedicated training designed to achieve the industry recognised Market Research Society (MRS) Advanced Certificate accreditation and commit to developing you throughout your career at Ipsos.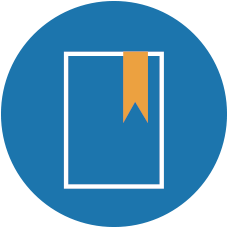 Academics
A related degree (statistics, mathematics, etc)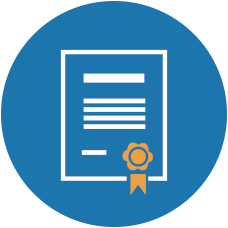 Experience
Experience trouble-shooting and where you've had to think on your feet in a variety of different situations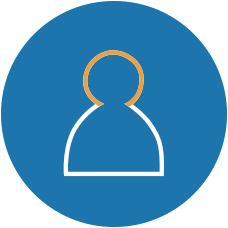 Personality
A scientific approach to dealing with data based on exploration, creating hypotheses and testing them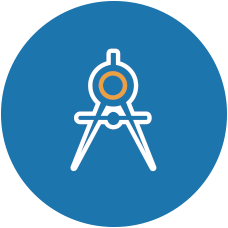 Technical Skills
Experience of using mathematical or statistical software such as SPSS, SAS or R
Required
A related degree (statistics, mathematics etc)
A scientific approach to dealing with data based on exploration, creating hypotheses and testing them
Good communication skills, both written and oral
Sound trouble-shooting skills with the ability to think on your feet in a variety of situations
Exceptional time management skills
Good data preparation skills with the ability to provide value-added client insights, and present complex data clearly and incisively
Experience of using a mathematical or statistical software such as SPSS, SAS or R
Accountability for managing your own workload and responsibility for the delivery of your own projects
Fluency in English, any other languages are an advantage as you will be working with international colleagues
Permanent and unrestricted right to work and remain in the UK
Preferred
N/A
Contact for this job
Ben Thomas
Senior Talent Partner
"Have you ever had a terrible customer experience and wondered how many others have had the same experience and why the company doesn't fix it? If you want to analyse this in more detail, this is the perfect role for you!"
Specifications
Posted On
12 July, 2019
The Role
Graduate Statistical Analyst – Customer Experience Team
Location
London
Salary
£25,000
Start Date
ASAP
Sector
Research
Job Type
Graduate Job
Duration
Permanent