Graduate Research Associate – Executive Search
Graduate Research Associate – Executive Search
Outstanding research delivers the best results and, because of this, the role of research associate is fundamental to the business. The research team typically works directly with clients at the most senior level. You will handle broad-based research across multiple sectors. Your work will involve building knowledge of businesses of all shapes, sizes and cultures; understanding distinct organisations and their structures, in order to support the clients in executive and non-executive succession. You will work directly with a partner to execute your assignments. The company is an environment in which people can uniquely be themselves - they invest in personal development. There is a supportive and collaborative structure and there are clear routes to progression. Research Associates quickly gain client exposure and will be involved in every aspect of the search process – you are not chained to a desk. Initiative will be rewarded.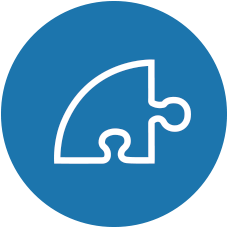 Responsibilities
Working in a team with the partners and consultants on assignments – from pitch and briefing to interviewing and report-writing
Attending and participating in client briefings, candidate interviews, longlist and shortlist meetings
Building an understanding of the brief and challenging the brief as appropriate. You will need to think creatively to ensure that the company deliver the right solution, working across sector and as part of a team to identify potential candidates
Managing the search process alongside a partner and contacting candidates and sources to ensure that all targets are explored and covered
Desk research, using the most appropriate resources, including external databases as well as the internal database
Producing and managing candidate profiles for long and short lists
Candidate report writing
Reference checking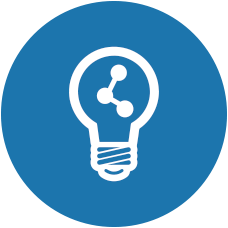 Training & Progression
They offer an exciting and unique opportunity for all members of the team to contribute to the shaping and growing of the company. They operate in a transparent environment in which everyone has a voice, and the chance to make it heard. You will learn a lot from experienced colleagues and undergo training in-house.