Graduate Research Associate – Executive Search
You will be in regular contact with some of the UKs most senior business leaders, building your own network and gaining excellent exposure to some of the brightest business minds. Each client and project are totally unique, so every day offers the opportunity to learn something new and different. The 12-month rotational programme allows you to gain an insight into all areas of the business and whether you go the route of Partner or Research Manager, you will work closely with teams who are experts in their industry or function. You will develop a diverse set of highly transferable professional and client-facing skills including advanced research, analytic, networking and persuasion skills.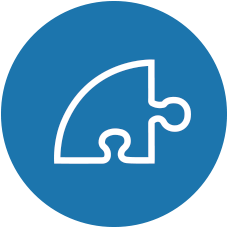 Responsibilities
Pitch research and preparation, demonstrating our capabilities in this space in order to win the assignment
Working with your team to determine a target list of companies to source talent from
Using digital research techniques to map business markets and provide insights into the structure size and direction of those businesses
Identification and screening of potential candidates who would fill the client criteria
Producing detailed, analytical, client reports outlining our recommendations
In time, as you gain confidence in the role, you will also begin to call, screen and interview senior leaders over the phone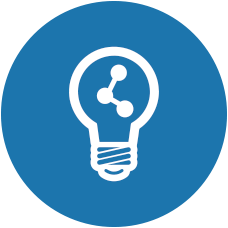 Training & Progression
On the graduate programme you will be provided with a twelve-month rotation. This involves working closely with each Partner and Principal, to learn not only the process for searching and assessing senior executives, but how to quickly interpret and understand a business's operations and aspirations and map the competitive landscape.