Graduate Research Executive – Customer Experience Team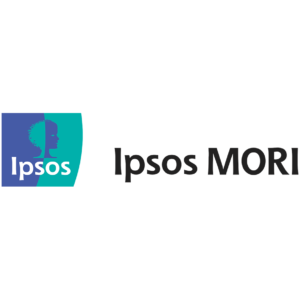 Ipsos MORI
Ipsos MORI is one of the largest and best known research companies in the UK and a key part of the Ipsos Group, which is a leading global research company of 16,664 employees in 89 countries, with an unrivalled portfolio of research experience. They have 1,200 staff based here in the UK, and they work on a variety of accounts for leading blue chip companies, governments and institutions to help give them the insight and understanding they need to make major decisions.
In addition to the complex, high profile work they do for clients, they also present an important position in the media. They are recognised as experts in our fields and are regularly contacted by journalists and programme producers to provide comments across a broad range of topics. They are also regularly invited to speak at major conferences.
They are passionately curious about people, brands and society. They work with integrity and to the highest standards - people trust their insight. They create and integrate knowledge that inspires their clients to make better decisions that have impact. They are looking for people who share their passion.
Graduate Research Executive – Customer Experience Team
Have you ever had a terrible customer experience and wondered how many others have had the same experience and why the company doesn't fix it?  Or had a great experience and told your friends about it?  These interactions can make or break a business'

s

reputation and these are the types of things this team investigate for their clients.
As part of the company's Customer Experience team, you will work with their clients to help them deliver better experiences for their customers. Working across a variety of projects and sectors, you will draw on a range of data sources, acting as the voice of the customer to make impactful recommendations valued by their clients.
In our increasingly networked and complex world, the voice of the citizen, consumer and customer reaches further and is louder than ever. Social media has empowered customers to provide feedback instantaneously about their experiences; good and bad. Technology has led to rapid growth in the number of channels and touchpoints available for a brand to interact with their customers
The team's goal is for their clients to maintain and build relationships with their customers that are both fair to the customer and profitable for their clients' businesses.  It may sound simple, but when you consider the diversity of businesses that consumers interact with, and the variety of different ways to collect customer feedback, finding the best solutions to help their clients often requires ingenuity as well as robust research knowledge.
The team do this through -
Customer Relationship Research
Real-time, Event-driven Customer Feedback
Mystery Shopping
Customer Experience Advisory Services
As a Graduate Research Executive, you'll be encouraged to take responsibility from the outset - thrown straight into working on live projects for some our clients. You will gain exposure to a variety of research approaches, whilst working alongside industry experts.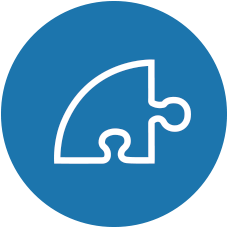 Responsibilities
Seeing the end to end project life cycle: taking client briefs, working through time lines and costings, questionnaire development, quality control, and liaising with their international fieldwork specialists.
You will focus on what the data means, sharing your findings with the client and impacting their business with a powerful and insights-led story.
You will be able to answer key questions, like: 'how does the team's research have an impact on the client's business?', 'how can they use this information to adjust their customer strategy?', 'what could these changes mean for them financially?'.
You'll help the team think about how they can deliver their conclusions in an engaging and creative way.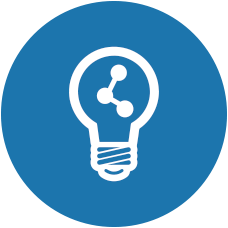 Training & Progression
The company's Generation Ipsos programme provides a comprehensive foundation in research and how it's practically applied in a commercial environment. You'll be trained in client management, project management and the nitty-gritty of research including methodologies, sampling, weighting and ethics. You'll learn through real life, hands-on experience, webinars, seminars and specialist workshops. The company will provide you with dedicated training designed to achieve the industry recognised Market Research Society (MRS) Advanced Certificate accreditation. Networking is a key skill so they have Early Careers events with other Graduates, Placement Students and Interns across the company.
Having a flexible working culture where they support their colleagues and celebrate their successes is important to them. They invest their time in you and you'll benefit from working alongside their expert teams.  Your manager will help you set goals to achieve your personal objectives throughout the year and help you exceed these.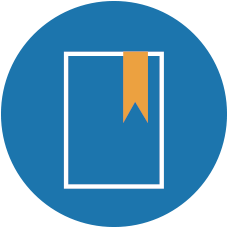 Academics
A good degree from a good university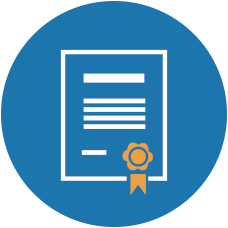 Experience
No experience necessary - as long as you have a passion for understanding customer behaviour and creating the ideal customer experience, that's all that matters!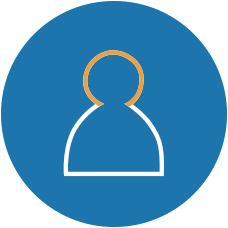 Personality
Strong interpersonal skills – the ability to communicate clearly and persuasively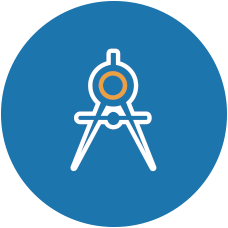 Technical Skills
MS Office
Required
A natural curiosity about the world we live in and an intrigue for human behaviour
A passion for understanding customer behaviour and creating the ideal customer experience.
The ability to work creatively and think commercially
Exceptional attention to detail and a meticulous approach to analysing data
Strong interpersonal skills – the ability to communicate clearly and persuasively
The unrestricted right to work in the UK
Preferred
N/A
"Are you looking to kick-start your career in market research? Apply now!!"
Specifications
Posted On
10 February, 2020
The Role
Graduate Research Executive – Customer Experience Team
Location
London
Salary
£23,500
Start Date
ASAP
Sector
Research
Job Type
Graduate Job
Duration
Permanent