Graduate Research Executive – Social Research Institute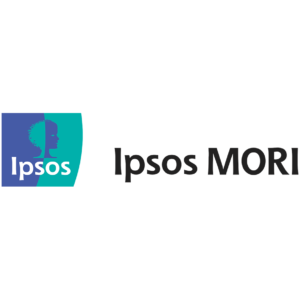 Ipsos MORI
Ipsos MORI is one of the largest and best known research companies in the UK and a key part of the Ipsos Group, which is a leading global research company of 16,664 employees in 89 countries, with an unrivalled portfolio of research experience. They have 1,200 staff based here in the UK, and they work on a variety of accounts for leading blue chip companies, governments and institutions to help give them the insight and understanding they need to make major decisions.
In addition to the complex, high profile work they do for clients, they also present an important position in the media. They are recognised as experts in our fields and are regularly contacted by journalists and programme producers to provide comments across a broad range of topics. They are also regularly invited to speak at major conferences.
They are passionately curious about people, brands and society. They work with integrity and to the highest standards - people trust their insight. They create and integrate knowledge that inspires their clients to make better decisions that have impact. They are looking for people who share their passion.
Graduate Research Executive – Social Research Institute
As a Graduate Research Executive, you'll be encouraged to take responsibility from the outset - thrown straight into working on live projects.  You will gain exposure to a variety of policy areas and research approaches, whilst working alongside industry experts.
Have you ever wondered how policy makers ensure that the policies and services they develop are based on evidence? Or how government organisations or charities understand how they can improve the services they provide? These are the types of question we answer for our clients.
For example, an NHS organisation recently contacted us to seek the public's views on the government's proposal for a new system of organ and tissue donation consent. We carried out 26 focus groups with members of the public across England to understand their views of presumed, or deemed, consent for organ donation, commonly known as 'opt-out'. The groups were also attended by organ donation nurses and other experts so they could help with fielding clinical queries and supporting the focus group facilitators. This research informed government policy and new legislation is now being developed that will make organ donation opt-out, rather than opt in. The DHSC published our report alongside it's public consultation findings here.
In the Social Research Institute, we are the leaders in social research and bridge the gap between government and the public, providing robust research and analysis. We cover broad issues that shape the delivery of public services in modern society and how to engage the public in the policy-making process. We work closely with the centre of government, as well as with policy-makers across Whitehall and in the wider political environment such as think tanks, charities, the interested private sector and the media. We work across all policy fields including health and social care, welfare, education, transport, and politics. Our work has a direct bearing on the decisions made by government, organisations and citizens. We take that responsibility seriously and, because of this, do work of the highest quality that stands up to close scrutiny.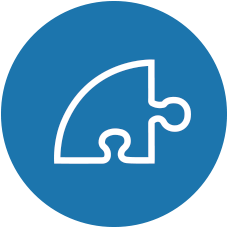 Responsibilities
You'll work with both quantitative and qualitative data
You'll see the end to end project life cycle: taking client briefs, working through time lines and costings, research design (for example questionnaire development), quality control, and liaising with our fieldwork specialists.
You will learn key project management skills.
You will focus on what the narrative of our research is, sharing your findings with the client and impacting policy development with a powerful and insights-led story.
You'll help us think about how we can deliver our conclusions and recommendations in an engaging and creative way.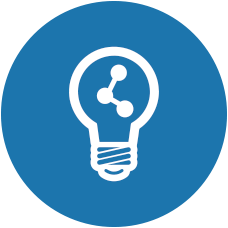 Training & Progression
Our Generation Ipsos programme provides a comprehensive foundation in research and how it's practically applied in a commercial environment. You'll be trained in client management, project management and the nitty-gritty of research including methodologies, sampling, weighting and ethics. You'll learn through real life, hands-on experience, webinars, seminars and specialist workshops. We'll provide you with dedicated training designed to achieve the industry recognised Market Research Society (MRS) Advanced Certificate accreditation.   Networking is a key skill so we have Early Careers events with other Graduates, Placement Students and Interns across the company.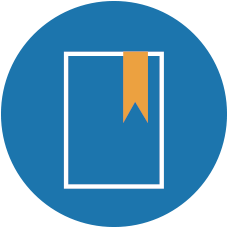 Academics
A bachelors degree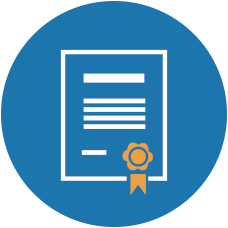 Experience
Entry Level role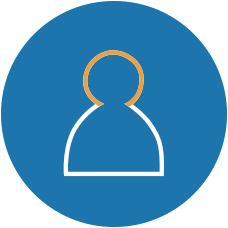 Personality
A natural curiosity about the world we live in and an intrigue for human behaviour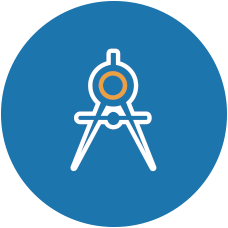 Technical Skills
Exceptional attention to detail and a meticulous approach to analysing data
Required
Exceptional organisational skills as well as the ability to multi-task and work towards multiple deadlines
The right to work in the UK
Preferred
Strong interpersonal skills – the ability to communicate clearly and persuasively
The ability to work creatively and think commercially
Exceptional attention to detail and a meticulous approach to analysing data
Contact for this job
Ben Thomas
Senior Talent Partner
"An opportunity to work with the number one market leader in social research and kick start your career."
Specifications
Posted On
25 June, 2019
The Role
Graduate Research Executive – Social Research Institute
Location
London
Salary
£23,500 plus benefits
Start Date
ASAP
Sector
Research
Job Type
Graduate Job
Duration
Permanent