Graduate Sales Executive
Graduate Sales Executive
As a Sales Executive, you'll be responsible for advising guests on suitable accommodation and experiences for their stay.
This is a fantastic opportunity to grow and make a difference within a progressive and dynamic organisation at the heart of the sharing economy – a disruptive and innovative business, using technology to change the way we travel and enabling homeowners to earn money from their unused assets.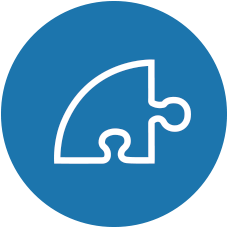 Responsibilities
Taking enquiries from potential clients, researching for and ultimately suggesting suitable options for their stay based on their requirements.
Maintaining strong client relationships through delivering fantastic customer service!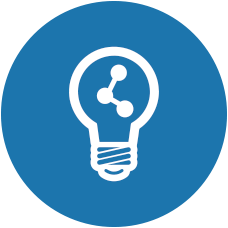 Training & Progression
Successful Sales Executives will enjoy excellent career progression with the potential to gain experience in other commercial areas including corporate sales, account management and business development. Management training will also be provided for those seeking leadership positions and, with plans for international expansion in the future, we will be looking to develop candidates for international roles further down the line.