Graduate Campaign Assistant
Graduate Campaign Assistant
This is a dynamic and fast paced digital marketing role that will expose you to a full range of digital marketing practices. Using your incredible attention to detail and analytical problem-solving abilities, you will ensure the smooth implementation of campaigns to the company e-commerce platform. As you grow in this role you will be expected to take on more responsibility, ownership and work with more autonomy. This is a great role to kick start your career in marketing! The company is a teaching organisation. They empower you with ownership and encourage you to actively experiment in your role. They believe learning occurs in levels, and that success does not come without failure. As a teaching organisation, the company encourage you to learn from these failures and grow from your experiences. You will use these lessons to improve yourself so that you can help others and ultimately change the world.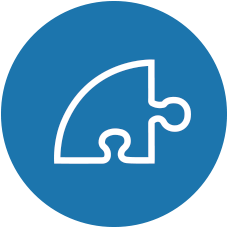 Responsibilities
Collaborate with the marketing team to build marketing campaigns for our partners.
Responsible for ensuring the pages are merchandised and attractive having both the user and enterprise in mind
Liaise with external partners to create new site campaigns.
Work with design and engineering teams to optimize the site experience.
Handling new merchant proposals and requests from local businesses.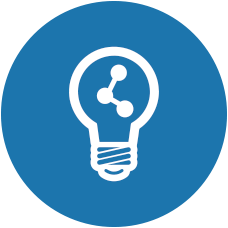 Training & Progression
Within this role you will be trained in a wide range of digital marketing practices. With support from senior management you will be given the opportunity to really broaden your professional marketing skills. You will be offered monthly reflection and goal setting meetings to ensure your growth in the company.