2018/2019 Graduate Software Developer- Web & Mob Engineer
2018/2019 Graduate Software Developer- Web & Mob Engineer
The Full Stack Web & Mobile Developer will be joining a team of 30 entrepreneurial, driven and highly intelligent individuals in their Central London office. On a day to day basis, you'll be working in small Scrum teams to build bespoke web and mobile solutions. You'll be interacting daily with clients ranging from start-ups to multinational corporations to help solve their business problems using the power of technology to fight waste and increase efficiency!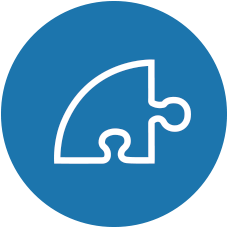 Responsibilities
Work exclusively in open source technologies including Full Stack Javascript (React, React Native, Node JS, Angular JS), Django, Symfony, Postgres, MongoDB and more
Work face to face with the clients to solve problems daily and develop web and mobile solutions with real value to the end users
Collaborate effectively in a 3 to 5 person self-organised team, helped by an Agile Coach and technical coach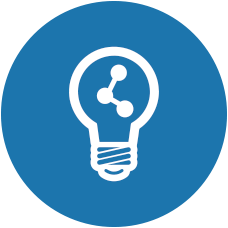 Training & Progression
You'll be working with a senior software developer and have your own personal coach with the idea to become an architect within one to two years.