Graduate Systems Developer
Graduate Systems Developer
This is an incredibly varied role for somebody who wants to join a small and fast growing organization, develop their technical skills and gain exposure to working with clients. Day to day roles will take place both at their office and on client site working on projects.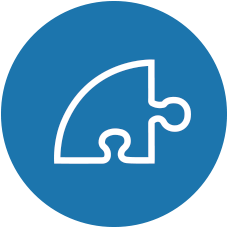 Responsibilities
Supporting and maintaining production software systems with existing clients.
Work with business analysts and users to translate business requirements into clear technical and analytical systems solutions.
Developing high quality code that meets a set of specified criteria.
Communicating effectively with other team members and project managers to ensure that development targets are met.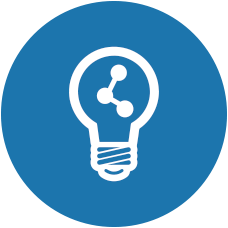 Training & Progression
A career here offers an intellectually challenging, varied and rewarding environment where you will form a key part of the team. You will have the opportunity to further develop your interests and career in a broad range of engineering disciplines as well as learn from working in a high collaborative environment with colleagues who are true experts.