Graduate Trainee – Building Surveyor
Graduate Trainee – Building Surveyor
Our client is looking for a Building Surveyor to join their team as a graduate trainee.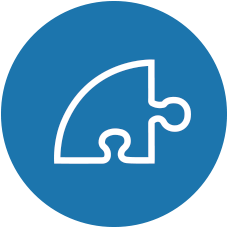 Responsibilities
Full involvement in projects from the start: the role is varied – no two projects are the same and have different demands at each stage.
Managing relationships – with clients, contractors and colleagues. You'll be office-based whilst regularly visiting clients.
Individual study in your own time: a fantastic opportunity that's not for the faint-hearted!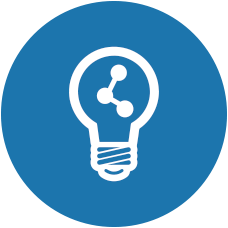 Training & Progression
Currie & Brown will provide training through their industry-leading structured RICS APC programme, and might even provide sponsorship for a post-graduate qualification. With your commitment and their support, you'll become a Chartered Surveyor in two years.
Attaining RICS accreditation is a standard requirement for Currie & Brown's professional employees of the future. The company intends to produce high calibre practitioners through its rigorous programme. There is ongoing studying and document preparation, whilst regular assessment ensures progress and identifies where further study or support is required. The programme includes:
2-3 hours APC work a day outside of business hours.
Mentorship from an experienced colleague.
Training sessions with an external APC coach.
Quarterly assessments.
Mock interviews with a panel of colleagues, including senior members of staff.
Ongoing support from the APC panel, led by the Group CEO, the office manager and experienced colleagues.
Additionally, other learning events enable CPD (continuing professional development).