Greek Speaking Paralegal – Tax Litigation
Greek Speaking Paralegal – Tax Litigation
Paralegals are fully integrated into the team and will work closely with lawyers of all levels. The nature of the work is varied and fast paced. This is an unparalleled opportunity to gain experience working within a top litigation team.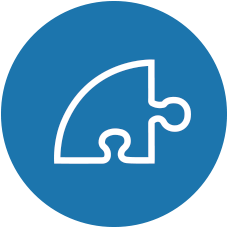 Responsibilities
Research on minor and major points of law and procedure.
Completing court documents; writing case summaries and presenting these to the team.
Carrying out key exercises in relation to the crucial stages of the Civil Litigation process e.g. disclosure, proofreading documents,  preparing trial bundles, filing documents/forms at court and serving documents.
Attending team meetings with fee earners.
Publishing articles.
Analysing legal documents pursuant to drafting further legal documents.
Drafting Emails/Letters to the clients, the other side and to the court.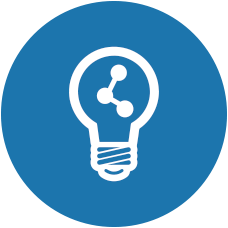 Training & Progression
You'll be working with top QCs and an exceptionally talented team of barristers, solicitors and consultants. You'll be getting vast amounts of responsibility from day one.