Growth Marketer
Growth Marketer
Having launched the UK's first post graduate qualification in aesthetics, Harley Academy need to start getting the word out. They are looking for a driven graduate to run (predominantly digital) marketing campaigns to encourage doctors, nurses, pharmacists, and dentists to get properly trained in what is currently a dangerously under supervised industry.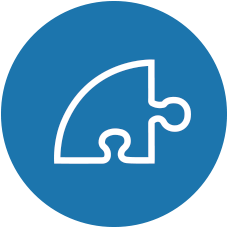 Responsibilities
To drive sign ups to the Foundation Course. Despite being one of the lowest cost courses in the market, Harley Academy's course is one of the best and is uncompromising with the quality of their courses and their trainers:
Running Facebook, Google, and other marketing campaigns
Fielding calls form interested healthcare professionals
Following up with those who have expressed an interest in the past
Writing content to drive traffic to the website
Engaging in PR activities
To ensure the quality of the sign ups onto the Foundation Course. This requires a pre-course conversation to really understand the career direction of prospective participants.
To encourage conversion between the Foundation Course to the Full Course:
This rate has ranged from 20% to 80% historically, so the successful candidate will be capable of analysing the factors at play in a successful Foundation Course and suggest changes to future courses
Follow up calls following each Foundation Course to see whether there is interest in further study
To continually engage course participants to:
Purchase additional courses to be launched later this year and next
To refer their colleagues and friends
Give positive testimonials for use in marketing materials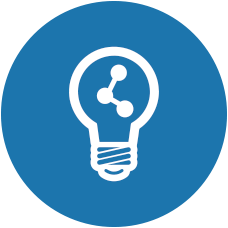 Training & Progression
Our client is a rapidly growing company and are beginning a period of significant expansion. On the job training is offered through working directly with the Managing Director. The company has the ambition for the successful applicant to take on a permanent role and move into a management role within 12 months.