Junior Business Developer
Junior Business Developer
As a Junior Business Developer, you'll be working directly with the Co-Founder supporting the organisation of global events by networking with testers in each country to promote events and ensure participation – as a perk you'll be travelling to different hackathons around the world every month.
They're looking for someone who's flexible, into tech and super smart.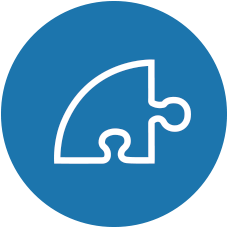 Responsibilities
Business Development:
Manage client relationships with partners to ensure they have scheduled and made arrangements for 2 Testathons a month.
Reach out and network with local testers for each event to recruit a minimum of 50 local Testers in every country who are excited about attending a Testathon.
Manage the internal relationships with Tech, Operations and Sales to ensure that all infrastructure is ready for each Testathon.
Hackathon Promotion:
Work with the team's videographer to deliver a 25 second promotional video and photos of the event within 10 days of each event in line with Testathon video spec.
Manage the relationship with core sponsors to ensure they get the outcome they need from the events.
Analyse the results and plan how to alter / improve future events.
Manage social media accounts, press releases and web publicity pre, during and post event.
Cross check all messaging / articles / content internally and externally and ensure it is in line with Testathon brand guidelines and philosophy.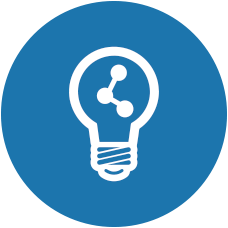 Training & Progression
You'll be surrounded by a team of talented and passionate experts to help you get to grips with the many facets of the role – striking a balance between autonomy and a good support network. Working directly with the Co-Founder will also provide you with the hands on training you'll need to thrive in the role.
As a team they are huge on personal development and will dedicate time helping to make sure you achieve your personal and professional goals and bucket lists.